Join
INT students

and get exclusive access to a world of benefits.

To offer the best and most unique solutions to students flying abroad for education, Int Terminal introduces the INT Students to equip students with all the necessary guidance and knowledge to overcome the initial anxiety and doubts about the new life overseas, make the most of the journey, and even purchase the return ticket to home for vacation with a deep discount.
Your exclusive Student benefits include:
- Best airfare deals that no one can match.
- Guidance on earning the return ticket for a vacation to home for a discounted rate.
- 3-month academic counseling for students decided degree program for free.
- Information on scholarship opportunities that you may not be aware of.
- Refer a Friend Reward Program
Find a frient to travel with you and get USD $25.00 - $100.00 off your airfare.
*Conditions applied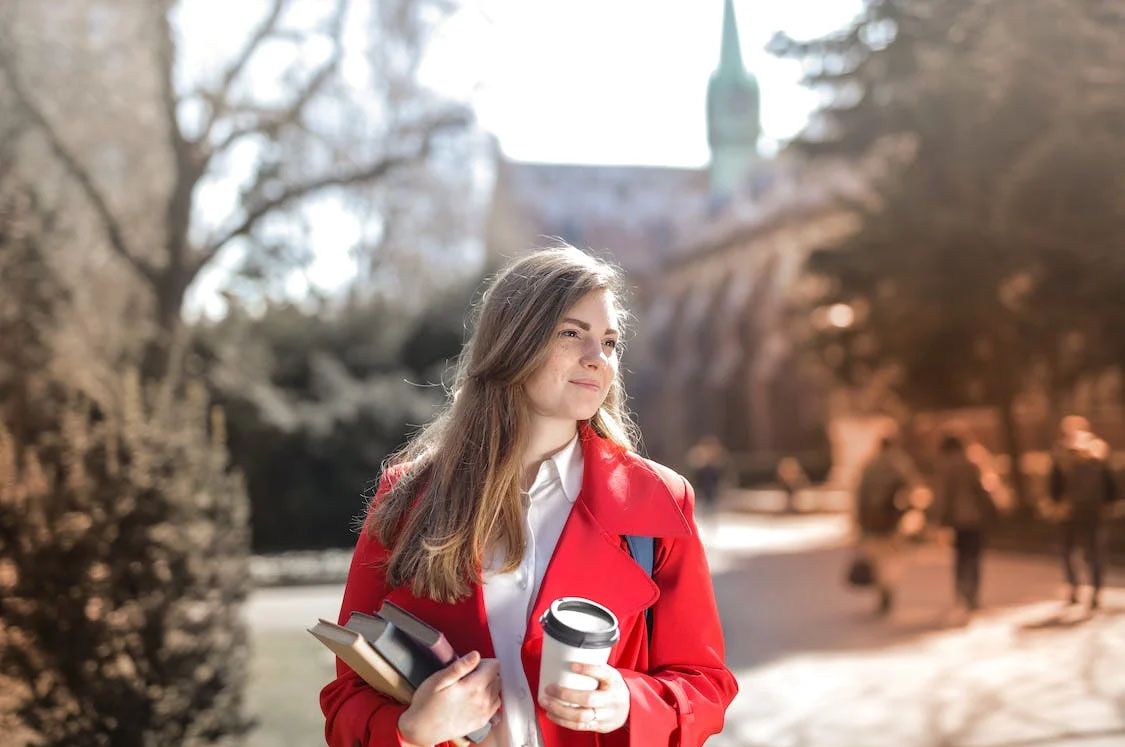 There's no time like the present! Join INT Students and become a part of something bigger.
Call Mike (North America) - +1 312 242 1662
Call Ozzy (Sri Lanka) - +94 77 448 4848