Addressing all critical dimensions of airline operations in real time.
In this crucial time in the evolution of our aviation, airline systems, and its practices, Airlines' changing business models recover from the pandemic losses and the most affected mechanism of its manpower. Aviation service providers are seeking to tap into some of the challenging solutions that have worked for commercial aviation. The public wants an enhanced air travel experience as well as a user-friendly mechanism. We at INT Terminal align our research strategy closely with the leading airlines and their professionals for a better tomorrow. Our research addresses these three areas:
Improving Access/Usability Enhancing
Efficiency
Strengthening Services
If you wish to contribute your feedback on your recent airline experience, we appreciate taking 5min to fill out this form.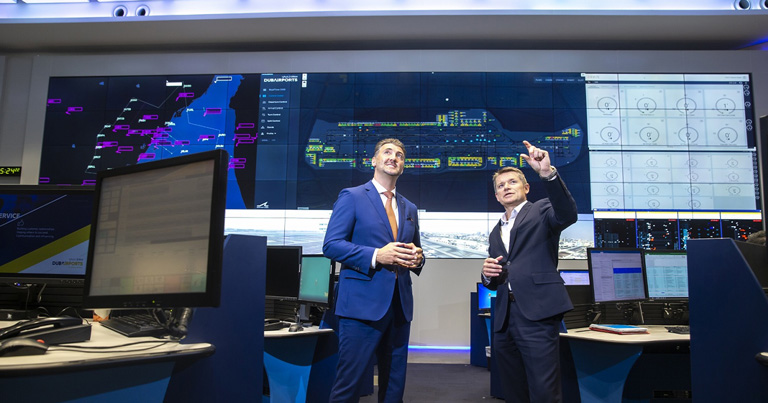 On Going Researches:
Is it worth being loyal to one airline when there are many flight cancelations and delays.
Why airline needs love.
Post Covid impact over airline operations and regain manpower towards robust automation.
Planned vs Actual budget due to last minute flight cancellation