Elevate Your Travel Advisory Business with INT Terminal: A Partnership That Guarantees Peace of Mind
Your Reliable Airline Partner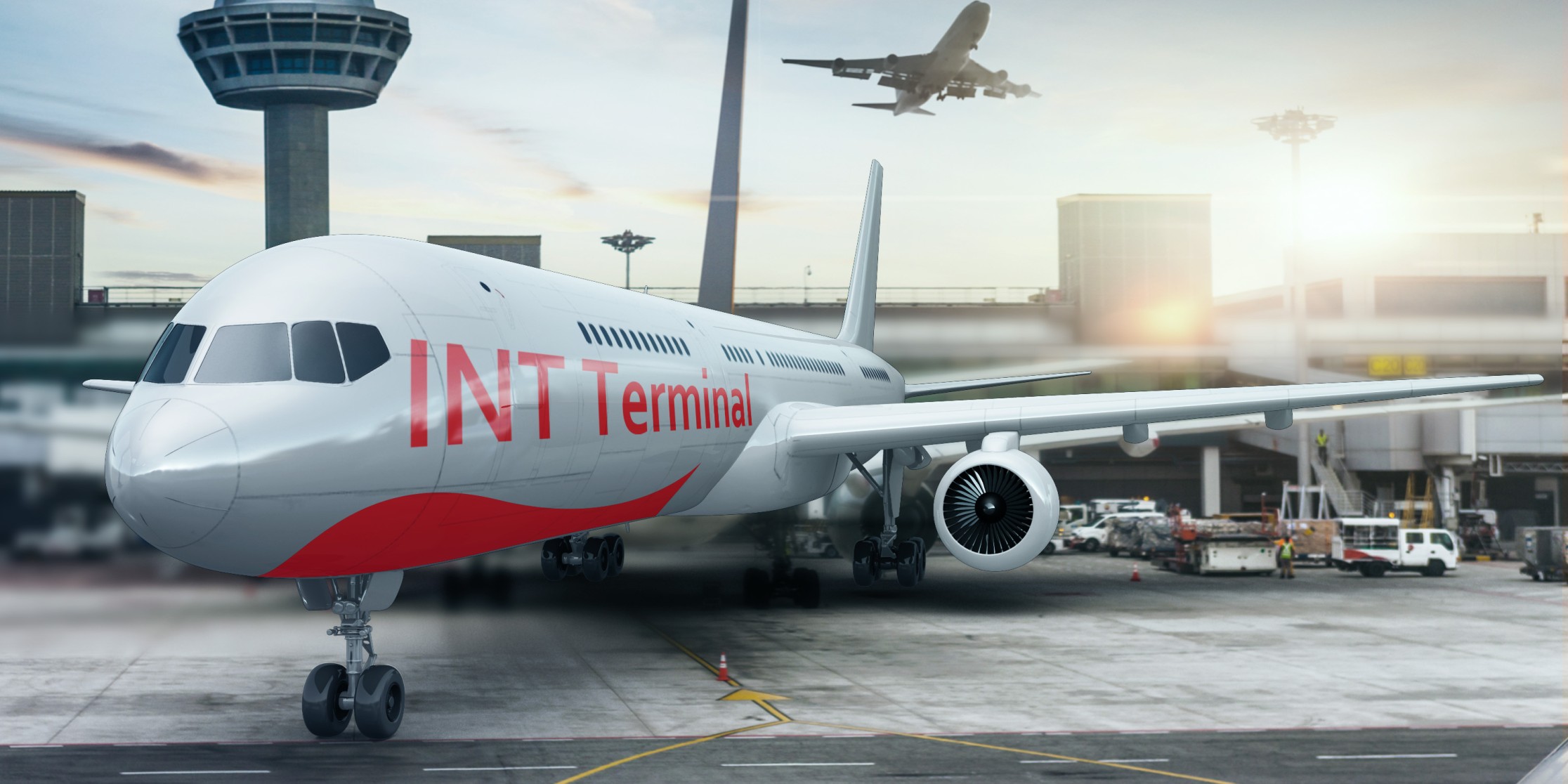 When you collaborate with INT Terminal, you're not just making a business transaction; you're forging a lasting partnership. One that ensures peace of mind for you and world-class service for your clients—24/7. Supported by both cutting-edge technology and compassionate human insight, we're a constant virtual companion to your clients, offering real-time updates on travel irregularities. There's no need for you to be tethered to your device when we've got it all under control. Whether your clients are navigating through O'Hare, Colombo, Johannesburg, Tokyo, or Heathrow, they're safeguarded by our Worldwide Control Center. We're experts in managing the unpredictable—whether it's delays or missed connections—freeing your clients from the hassle of sorting out travel disruptions themselves. Count on INT Terminal's expertise to take care of it.
Unmatched Customer Service: Navigating Global Hubs with Ease

Travel advisors understand the critical nature of customer retention in today's fiercely competitive marketplace. The value proposition for partnering with INT Terminal is straightforward—we take the unpredictability out of air travel. Be it O'Hare or Tokyo, our Worldwide Control Center has your client's back.
A recent survey conducted by us to determine the customer satisfaction level with our service indicated that 94% of our clients rated our service as excellent.
Handling Technical Delays: Safety and Convenience Take Center Stage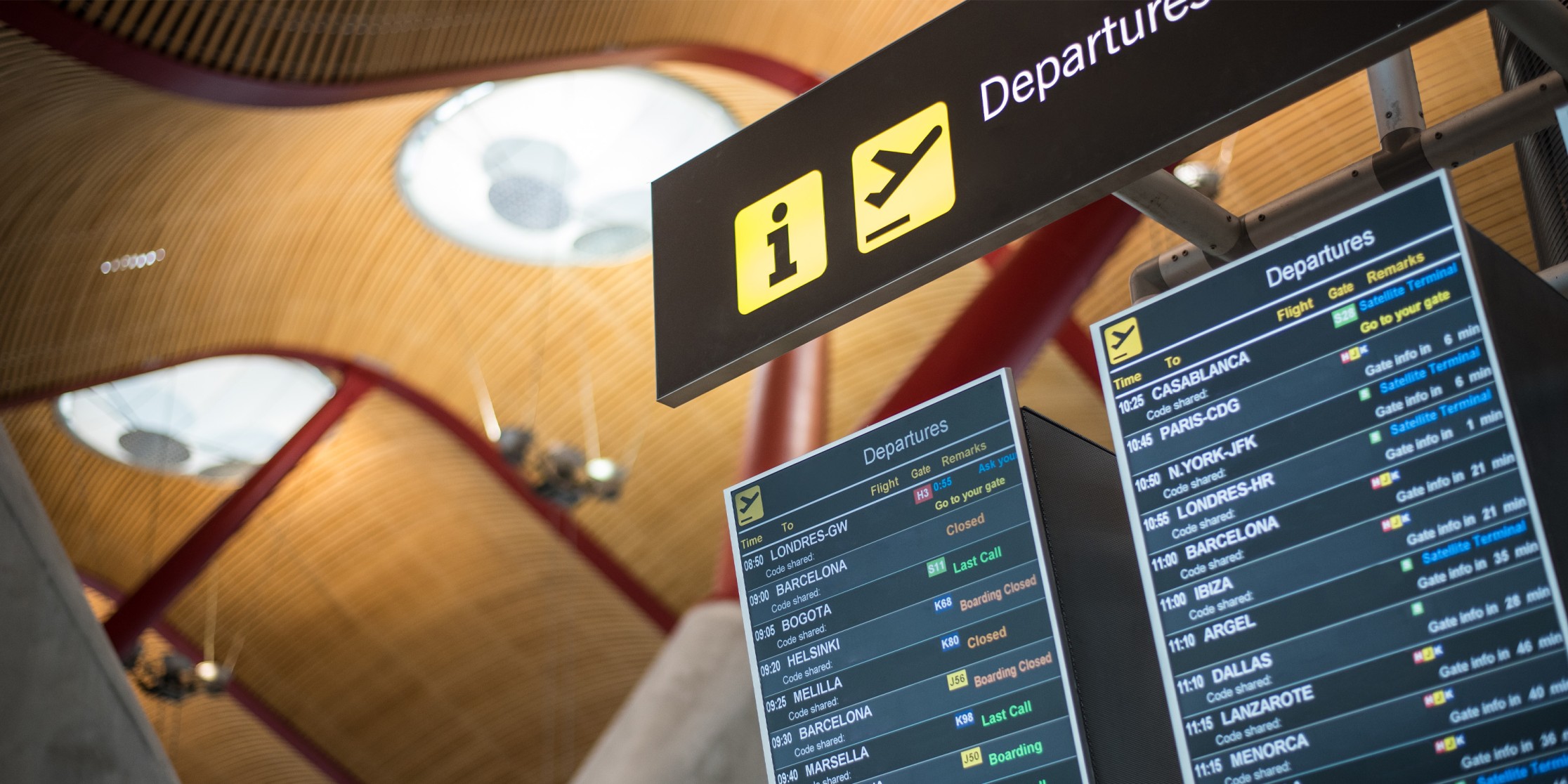 No one wants to think about delays or cancellations, but the reality is they're an integral part of air travel. That's where our specialized teams come into play. With alternative solutions customized to each traveler's needs, we redefine what it means to handle technical delays. While technical delays are an inevitable aspect of air travel, they don't have to lead to logistical chaos. The moment your clients are faced with issues such as flight cancellations, prolonged delays, or missed connections, our team springs into action. Safety and convenience are our top priorities, and we aim to offer options that go beyond what airlines typically provide.
We offer an array of alternative solutions tailored specifically to your clients' individual needs, ensuring that their travel plans remain as seamless as possible. To expedite the process, we sidestep the long queues at airline service desks, directly intervening to resolve issues for travelers affected by delays. Through our streamlined ticket exchange procedures and carefully curated alternative flight options, we make sure your clients reach their destination with minimal disruption and stress.
Weather Delays: Proactive Measures for Unpredictable Conditions
Weather delays may be beyond human control, but your response to them doesn't have to be reactive. Our state-of-the-art system diligently monitors weather conditions days before your flight, offering you up-to-date forecasts that could impact your travel plans. Stay ahead by opting for real-time flight status updates. If adverse weather conditions are predicted later in the day, we can help you secure an earlier flight. If leaving the night before is a better option, we'll arrange that as well.
Should your flight face cancellation due to severe weather conditions, our team acts swiftly to provide accommodations, effectively saving your clients from the hassle of queuing up at customer service desks. With our proactive approach, weather delays are less of a disruption and more of a manageable hiccup, allowing travelers to proceed with their journeys with minimal stress.
Did You Know?
We have managed to achieve a 91% success rate in weather delay prevention in the last 6 months.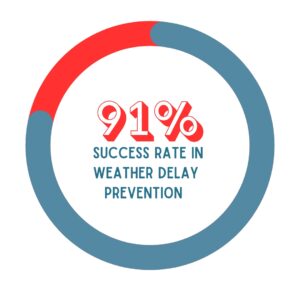 Mileage Upgrades & Queue Monitoring: Turning Art into Strategy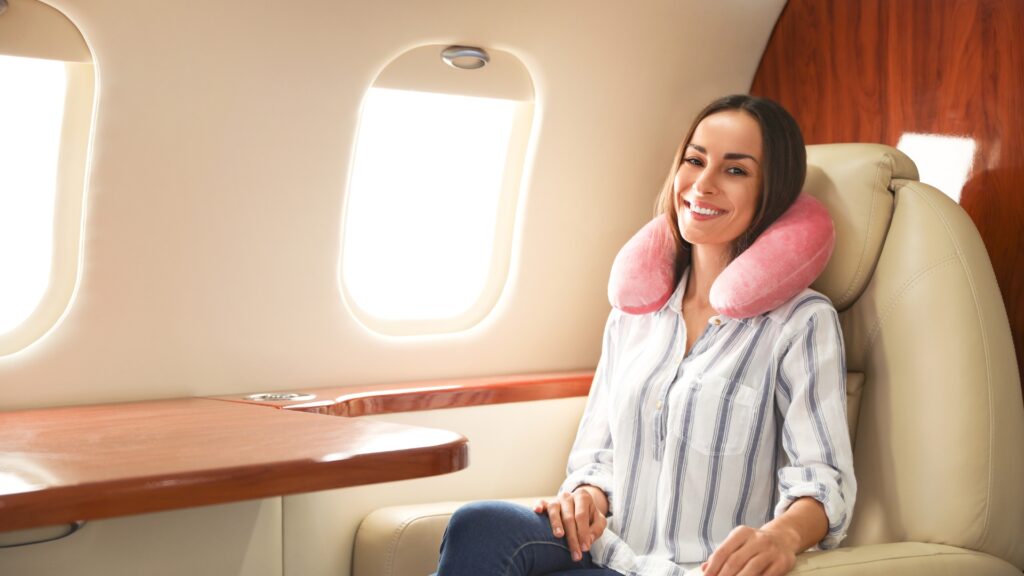 Why leave comfort to chance? Our real-time monitoring service lets your clients know where they stand when it comes to seat upgrades. We offer a systematic approach that's both an art and a strategy, opening doors your clients may not have realized were even there. Our specialized team diligently monitors upgrade availability, offering your clients real-time information on their chances of upgrading to a better seat. Know who's ahead of your clients in the queue and what their options are, long before they step into the airport terminal.
Seat upgrades are not just about added comfort; they're a well-calibrated blend of art and strategy. Elite frequent flyers may appear to enjoy "free" upgrades, but in reality, these perks are usually the culmination of sustained loyalty and meaningful financial contributions to a specific airline. However, your clients don't need to be part of this elite club to move up the seating chart. Many airlines allow upgrades using accumulated miles on eligible tickets. Our services stretch beyond the basics. We provide you and your clients with comprehensive guidance on how to strategically use miles for upgrades across major U.S. airlines, including intricate details on pricing and flight eligibility. Moreover, we assist you in evaluating if such upgrades are a prudent financial decision for your clients.
Maximizing Rewards: Unleash the Power of Miles and Credit Card Points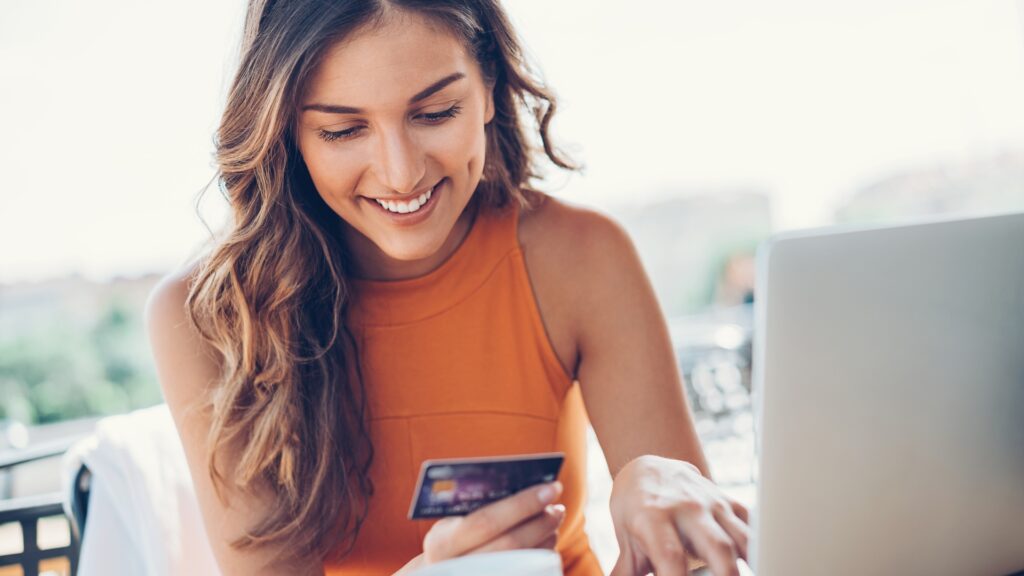 Navigating the intricate landscape of airline miles and credit card points can be a daunting task. That's where INT comes into play, offering expertise to demystify the complexities and unlock the best value from your clients' miles and points. After all, the ultimate objective of accumulating these rewards is to redeem them for something meaningful, be it an exotic vacation or a simple weekend retreat.
For those unfamiliar with the redemption process, it can be quite overwhelming at first. Your clients may be baffled by an array of options and unsure about getting optimal value for their hard-earned points and miles. Understanding the nuances of different types of rewards, deciphering airlines' and hotels' pricing strategies for awards, and knowing the mechanics of point redemption are all crucial. Our service provides an in-depth guide covering these aspects, making the redemption process transparent and manageable. With INT, your travel agency can assure clients of informed, value-optimized redemptions that make every point count. And in a competitive landscape, this could be the differentiating factor that keeps clients coming back to you, time and time again.
Why Choose INTT Terminal?
We offer exclusive discounts, not available elsewhere, to our partnered travel advisors. Additionally, our commission rates for qualified ticket sales offer an unbeatable value proposition.
By partnering with INT Terminal, travel advisors stand to gain not just a service provider but a long-term ally. We bring to the table unrivaled customer service, proactive solutions, and lucrative financial opportunities—creating a win-win situation for all parties involved.
References
INT Terminal Customer Satisfaction Survey, 2023
INT Worldwide Control Center Efficiency Report, 2022
IATA Guidelines on Passenger Rights
INT Terminal Weather Management Efficacy Report, 2022
INT Terminal Rewards Management Report, 2022
For partnership inquiries, contact us at info@intterminal.com