CORPORATE TRAVEL MANAGEMENT
With our in-depth knowledge of the aviation industry developed over decades and access to exclusive rates from major airlines, we offer corporate travel management services to organizations across the world. We offer worry-free travel solutions, travel budget management, and travel expenditure optimization, enabling you to deploy the talent in your organization wherever they are needed without worry and the hassle of travel arrangements while enhancing your bottom line.
SUPPORT FOR INDEPENDENT TRAVEL CONSULTANTS
Recognizing the value of independent travel consultants in the travel industry, we have specially created the INTT Adviser Program to help travel agents and independent travel consultants. As an airline consolidator, we have access to exclusive discounted airfares to both domestic and international destinations thanks to our partnerships with over 50 airlines which you can offer your clients to provide them with a hassle-free and memorable travel experience.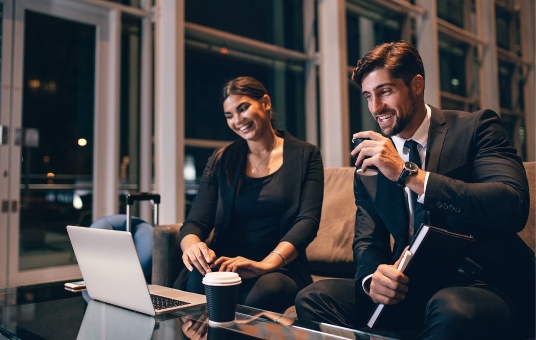 SERVING INDIVIDUAL TRAVELERS
In the current aviation landscape, traveling can be stressful. But you can easily avoid all the hassle associated with air travel when you fly with us. From the time you book your flight with us, our team will be ready to assist you with anything related to your flight. Our dedicated team of professionals with extensive experience are constantly monitoring the operations of the airlines so that they will be among the first to know of any changes to your flight. If any changes take place, we will keep you informed and assist you in resolving them, ensuring a hassle-free travel experience for you. While we pride ourselves in providing an unparalleled service, we are also able to offer significantly low fares to our clients as a result of the special relationships we maintain with major airlines.
AUXILIARY SERVICES
Travel Insurance
Visa services
Discounted hotel rates
Lounge access
COVID-19 testing services (PCR and antigen)
Meet & assist
Global ground transport arrangements
Meeting facilities arrangement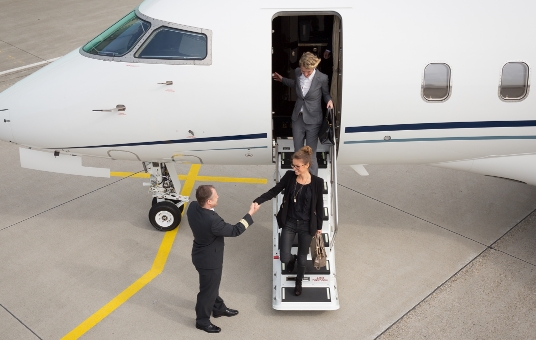 Host your own Travel Agency with our white labeled technology
Improve efficiency and accuracy by managing your reservations, customers, suppliers, finances, end-to-end booking chain and business insight all in a single platform and eliminate needless data re-entry.
Access all your customer data from a single contact base with a 360° view of your contacts and align marketing, sales and customer service activities.
Accounting tailored to the travel industry
Robust cloud-based technology
Ease of access and usability